Photography
Some of the pictures I've taken from around my house since 2017 as part of learning photography. It's Nikon D3300 with the 18-55mm kitlens. All manual mode and manual focus, IIRC. Basic colour correction and cropping applied.
I know most of them are not sharp, and it's me, not the gear.
2017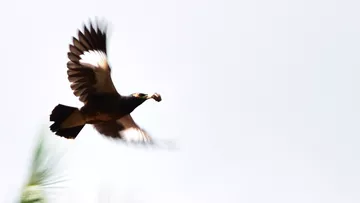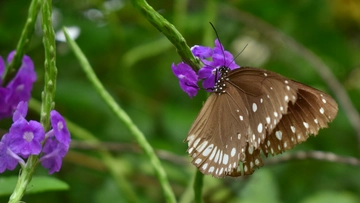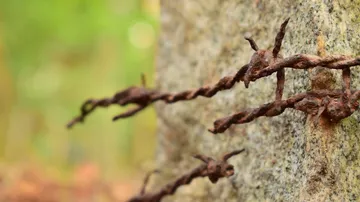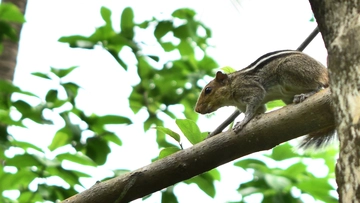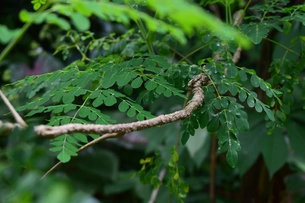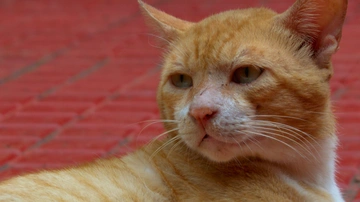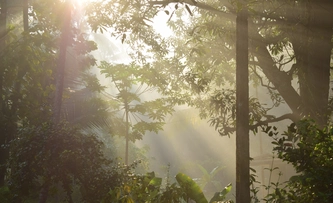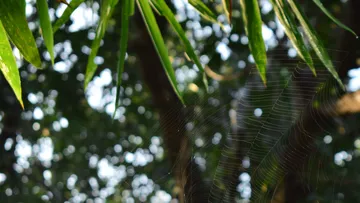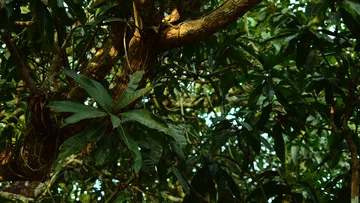 2018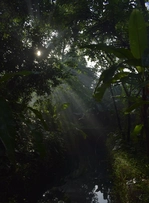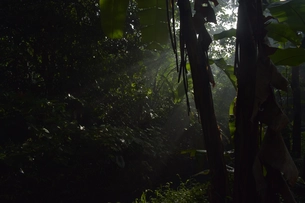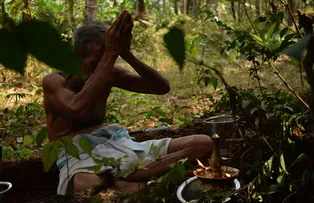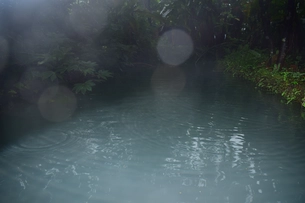 This page was started on 2021-11-12.